Sunday School (Bible Study)  for all ages at 9:45am                                                 The purpose of Sunday School is to make disciples by:  reaching people, teaching people, and ministering to people!
Sunday Morning Worship Service on Sundays at 11:00am.
'Verse-by-Verse' sermon series:  "Gospel of John".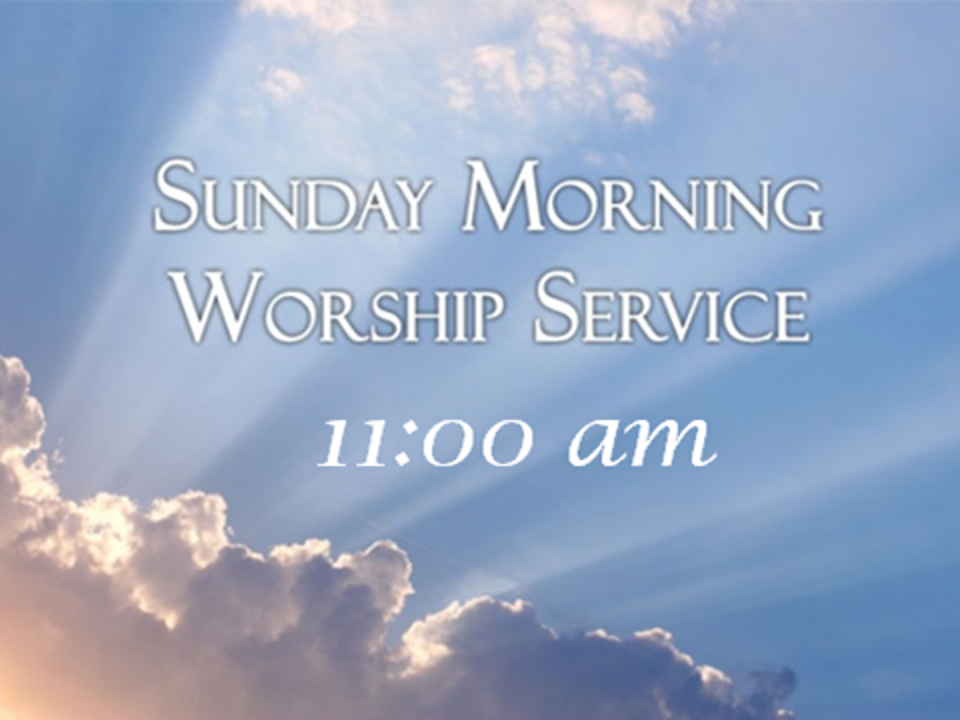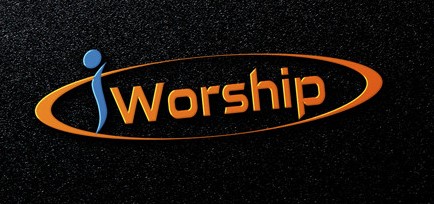 iWorship:  You can listen to the verse-by-verse sermons online.

New online donation option.  It is through Aplos, the financial software First Baptist Church currently uses. – Credit Card, Debit Card, ACH (bank transfer), Text to Give.
click this secure link: https://www.aplos.com/aws/give/FirstBaptistChurchValdez/general
Text to Give – text the word "Give" using our toll free phone number 833-394-8192 and follow the instructions.
Children's Church is provided during the Sunday morning service.  This is for all children entering/attending K-6th Grade. (Kids dismissed after the Offertory and prior to the Sermon during the Morning Worship Service.)
Nursery classroom provided during the Sunday morning service.  This is for babies-2 yrs.
Preschool classroom provided during the Sunday morning service.  This is for 3yrs-5yrs.
Evening Worship Service at the Providence Long Term Care, located at the north side of the Providence Hospital, on Sundays at 4:30pm.  (postponed)
'Walking the Walk'  exercise group – using the Leslie Sansone's "Walk Away the Pounds" DVD.  Mon, Wed, Fri at 2:00pm.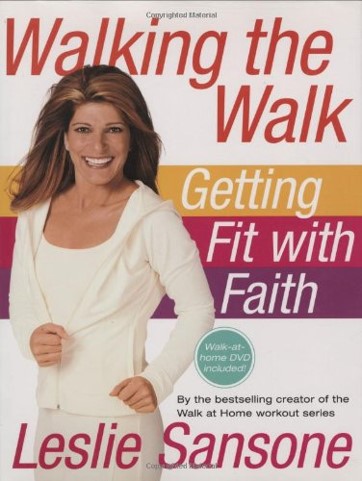 "Moms in Prayer International" – Contact Jennifer for dates/time.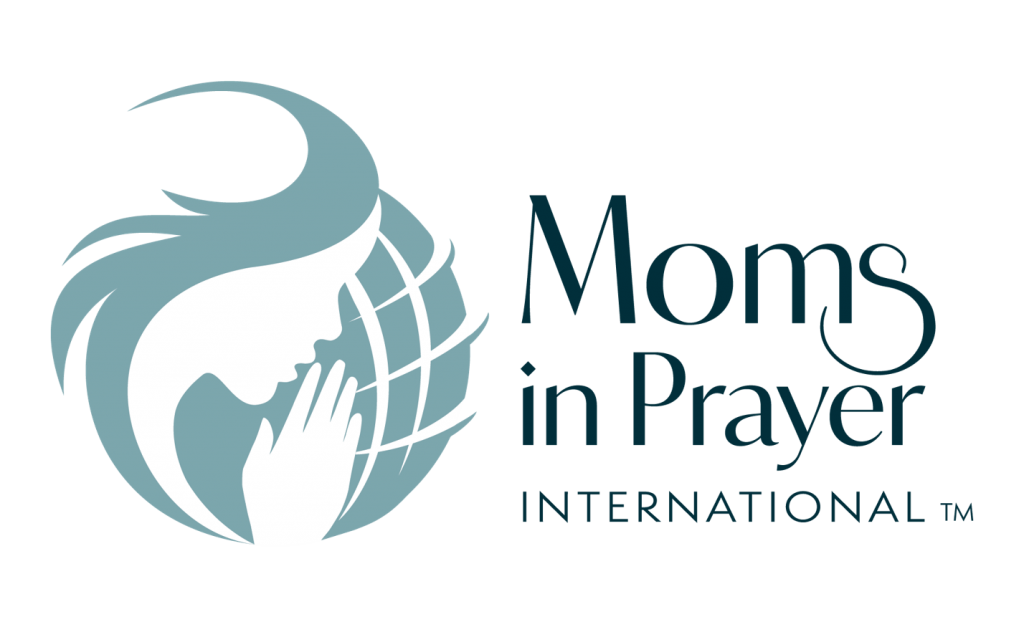 Wednesdays – Fellowship Meal at 6:00pm  (suggested donation $3 per person/$10 per family). (resumes Oct. 7) 
Wednesdays –  Discipleship Studies for all ages – Nursery, Children, Youth, & Adults at 6:30pm.  (resumes Oct. 7)

Wednesday Discipleship Study for adults  at 6:30pm .  New study: "The Bible Speaks"  (resumes Oct. 7)
Wednesdays – Choir Practice at 7:30pm.  (resumes in the Fall)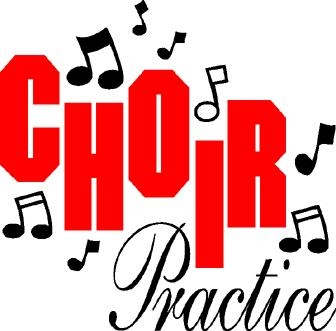 Bell Choir Practice – Saturdays at 10:00am.  (resumes in the Fall)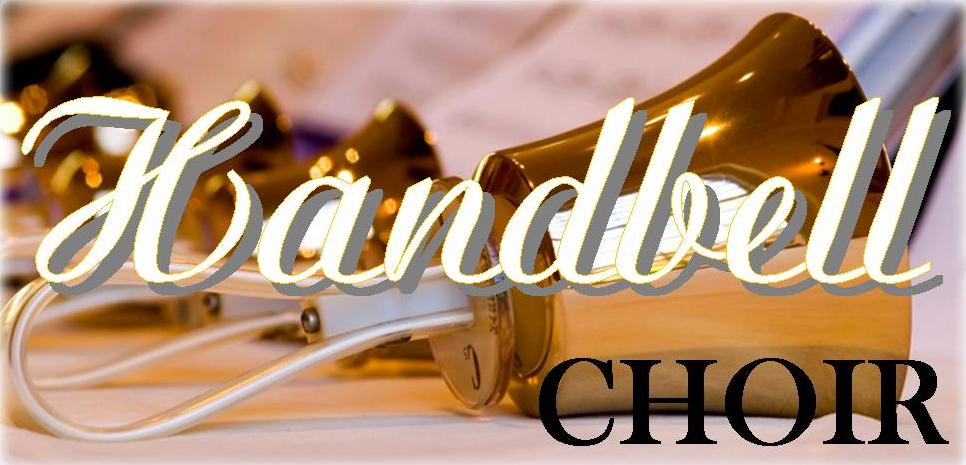 Intercessory Prayer time – last Sunday of the month during the morning worship service at 11:00am
Intercessory Prayer Meeting – (postponed)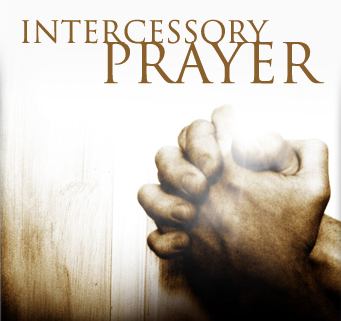 Men's Breakfast – 2nd Saturday of the month at 9:00am – (resumes Oct. 10)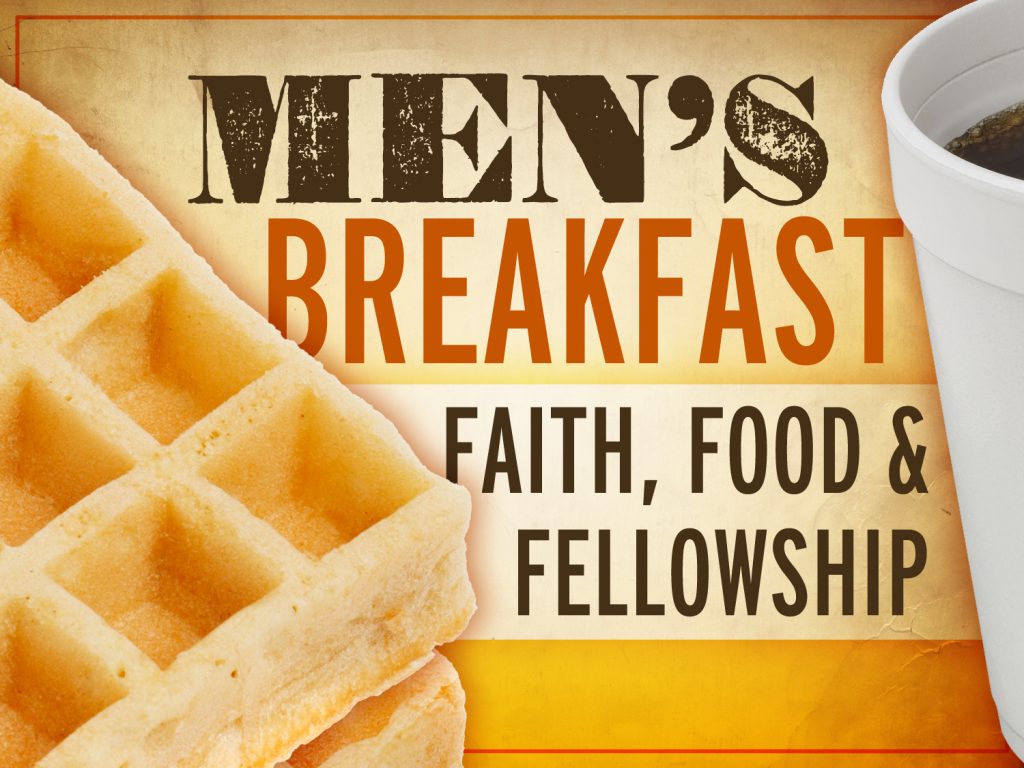 "MOPS" (Mothers of Preschoolers) – (meetings resumes in the fall)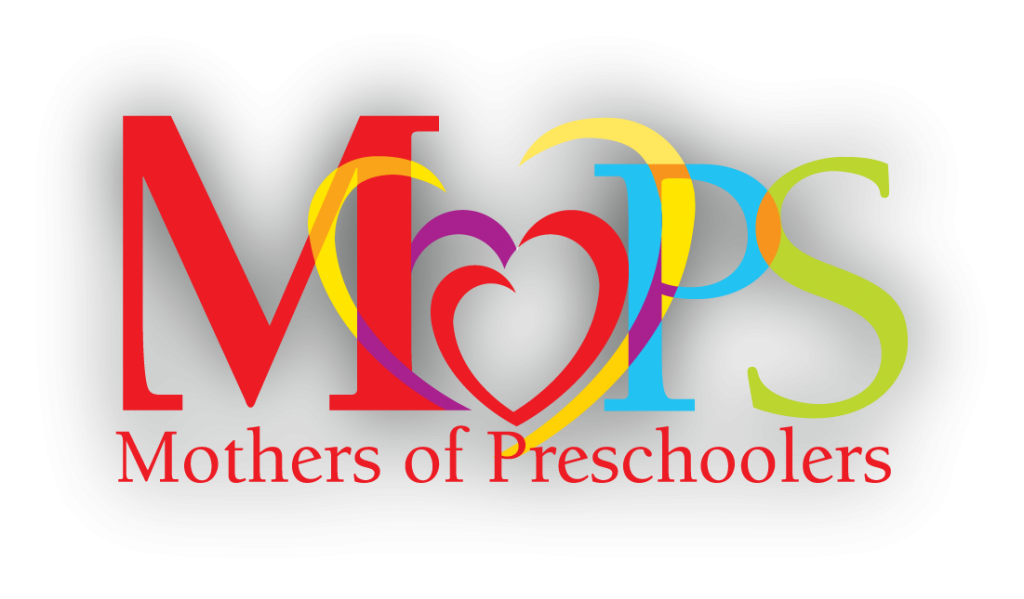 "Pray and Go"    Prayer Walking throughout our community is continuing.
Grab a handful of FBC door hangers, and select a few streets or neighborhood to pray for, and get out there.  We want to pray for every household in Valdez.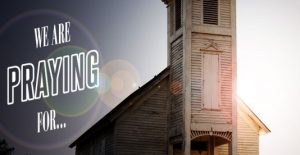 Valeria Sherard State Mission Offering – through September
FBC Goal $3000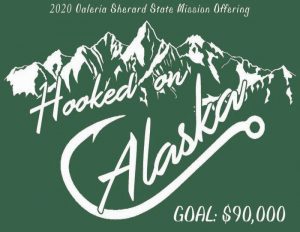 Compassion International Sunday – coming in September

Back To Church Sunday – September 20
See You At The Pole – Wednesday, September 23 at 7:30am
Alaska Baptist Convention 75th Annual Meeting – September 28-30                          at FBC Anchorage.
There will also be an electronic component to our annual meeting this year.
If we have members who would like to attend electronically rather than in-person, FBC will vote you in as a messenger during our Church Business Meeting.
Alaska Baptist Convention  Fall 2020 Disaster Relief Training                      Saturday, October 3, 2020  10:00am – 1:00pm                                                                   at our Disaster Relief Center (The Big Barn)  made available by CrossCountry Church   7010 E. Fireweed (intersection of Trunk Rd. and Parks Hwy)
This training day will focus on helping volunteers to equip those who show up for a day of service following an emergency.
Following lunch, served at 1:00pm, we will have some workday opportunities for those who can stay.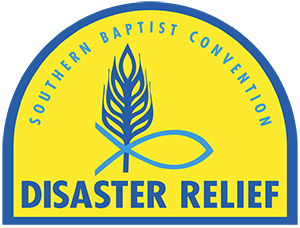 new Ladies Bible Study – to begin soon.  Contact Davette Stephens.
Operation Christmas Child shoe box ministry  – Pack a shoe box online!
www.samaritanspurse.org › operation-christmas-child
Global Hunger Relief – special offering Sunday, October 11
100% of gifts to SBC Global Hunger Relief go directly to meeting hunger needs.
No administrative or promotional costs are covered by your donations.
In North America, over 14 million meals were provided through projects supported by Global Hunger Relief in 2017.
Internationally, over 600,000 people were helped by projects supported through Global Hunger Relief in 2017.
J.A.M.  Day-Camp – Saturday, October 17
An exciting day filled with breakouts, arts, music, recreation, worship, learning, and lunch.   $5 per person
Kids and adults ages 4th grade and above are invited.                                      (4th – 6th graders must be accompanied by an adult)

First Responder Appreciation Day – Wednesday, October 28