Sunday School (Bible Study)  for all ages at 9:45am                                                 The purpose of Sunday School is to make disciples by:  reaching people, teaching people, and ministering to people!
Sunday Morning Worship  at 11:00am.
'Verse-by-Verse' sermon series:  "Gospel of John".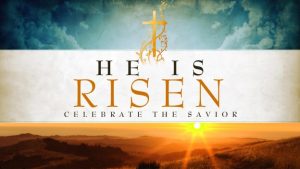 iWorship:  You can listen to the verse-by-verse sermons online.  And review the teaching slides.  http://fbcvaldez.org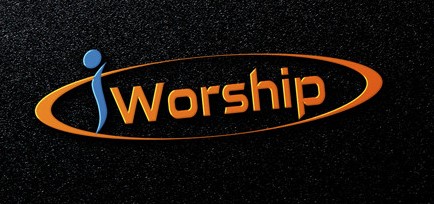 Online donation option.  It is through Aplos, the financial software First Baptist Church currently uses. – Credit Card, Debit Card, ACH (bank transfer), Text to Give.
click this secure link: https://www.aplos.com/aws/give/FirstBaptistChurchValdez/general
Text to Give – text the word "Give" using our toll free phone number 833-394-8192 and follow the instructions.

Children's Church is provided during the Sunday morning service.  This is for all children entering/attending K-6th Grade. (Kids dismissed after the Offertory and prior to the Sermon during the Morning Worship Service.)
Nursery classroom provided during the Sunday morning service.  This is for babies-2 yrs.
Preschool classroom provided during the Sunday morning service.  This is for 3yrs-5yrs.
Evening Worship Service at the Providence Long Term Care, located at the north side of the Providence Hospital, on Sundays at 4:30pm.  (only approved personnel currently allowed into the facility because of COVID-19 safety precautions)
'Walking the Walk'  exercise group – using the Leslie Sansone's "Walk Away the Pounds" DVD.   M,W,F at 1:00pm. Contact Dee Hodges.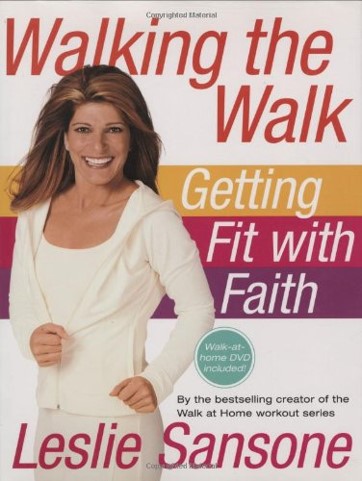 "Moms in Prayer International" – Tuesdays at 1:30pm.    Contact Jennifer Hanson.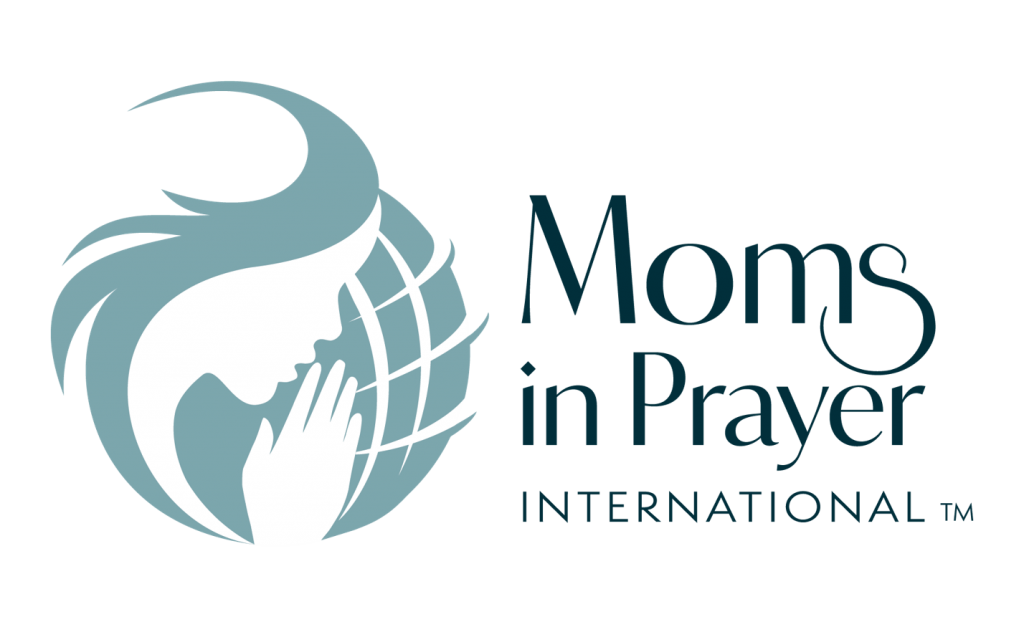 Wednesdays – Fellowship Meal at 6:00pm  (suggested donation $3 per person/$10 per family).  Volunteers needed to cook.  
Wednesdays –  Discipleship Training for all ages – Nursery, Children, Youth, & Adults at 6:30pm.

Wednesday Discipleship Training for adults – 6:30pm
Wednesdays – Choir Practice at 7:30pm.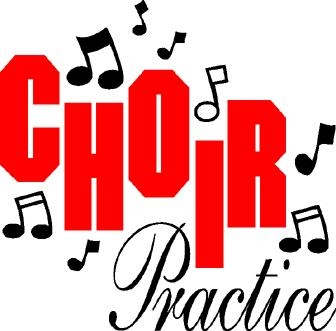 Bell Choir Practice – Saturdays at 10:00am.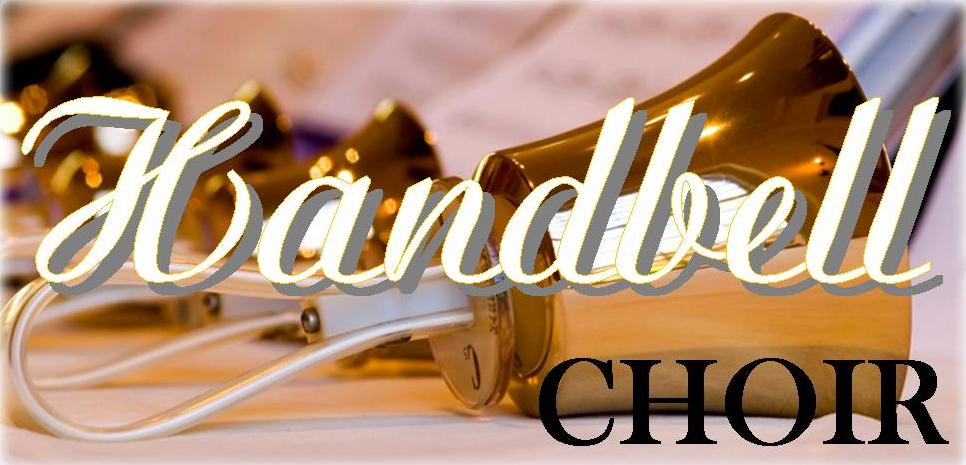 Intercessory Prayer time – last Sunday of the month during Worship at 11:00am
Intercessory Prayer Meeting – Sundays at 9:00am in the Sanctuary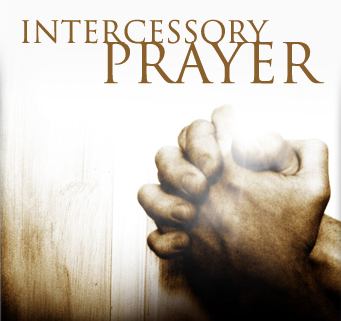 Men's Breakfast – 2nd Saturday of the month at 9:00am.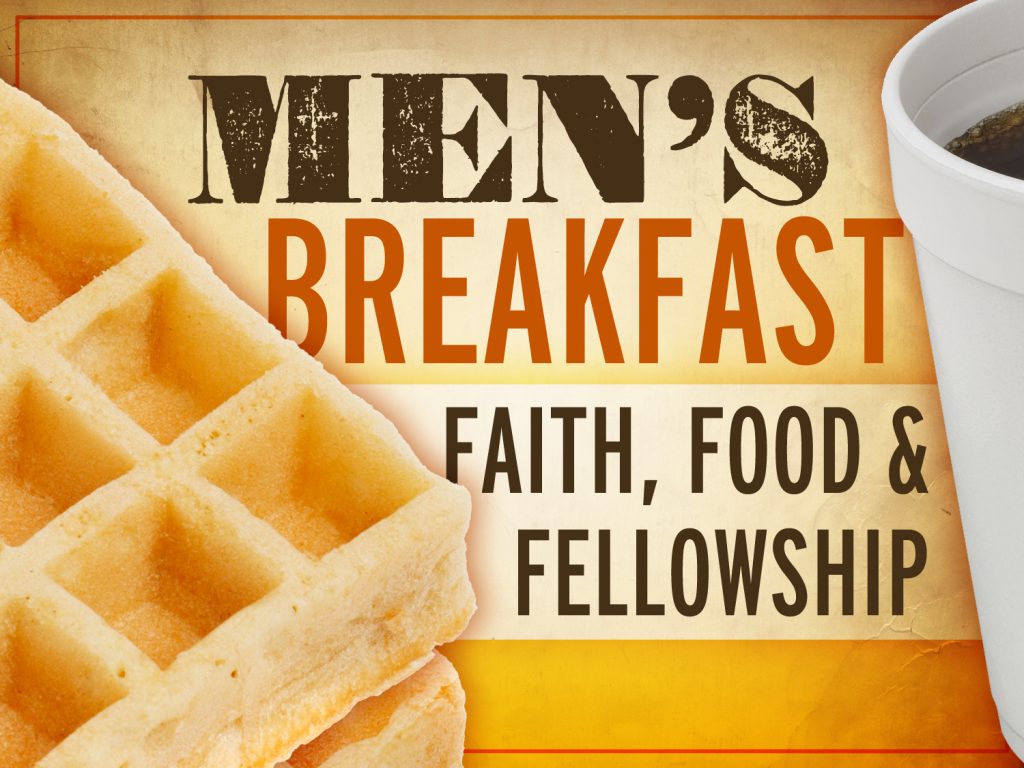 Ladies Bible Study – Tuesdays at 7:00pm. (via Zoom)     Contact Davette Stephens for more info.
Advent Season 2021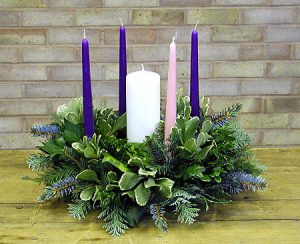 Lottie Moon Christmas Offering –  FBC goal:  $4000
Family Movie Night – Wednesday, December 15 at 6:00pm                                             Food, Fun & Fellowship
Business Meeting – Sunday, December 19 after the morning worship
Nominating Committee nominations for:  officers, ministry leaders, SS teachers, and committee members for 2022.
2022 Budget proposal presented by Finance & Budget Committee
Walk to Bethlehem – canceled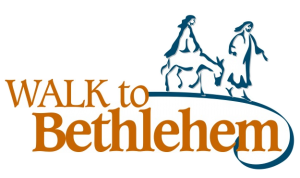 Christmas Carols at Kelsey Dock – Sunday, December 19 at 6:00pm (hopefully)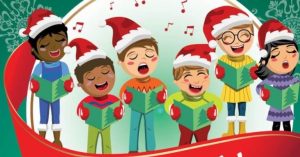 Christmas Eve Candlelight & Communion Worship Service – Friday, December 24 at 6:00pm
Law Enforcement Appreciation Day – Sunday, January 9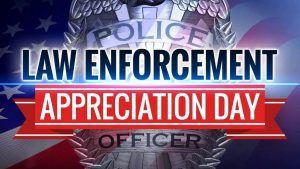 Sanctity of Human Life Day – Sunday, January 16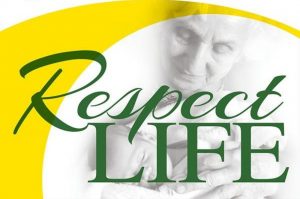 New Member Orientation – Saturday, January 22 at 10:00am.  This is for all that are wishing to know more about the church and how to become a member of First Baptist Church.  Lunch will be provided.